About
The ServiceSource Foundation is excited to announce the establishment of the Community Assistance Endowment (the Endowment). With support from the ServiceSource Board of Directors, external donors contributed to the Endowment and their support was matched $1 for $1.  After an extensive, five year fundraising campaign, the $5.2 million Endowment was established, effective January 1, 2022.  The Endowment utilizes investment earnings to provide individual assistance grants, resulting in the Endowment standing in perpetuity.
The creation of the Endowment provides a permanent, long-term funding mechanism that is available to provide individual assistance grants to fund critical needs of individuals who have disabilities and/or their families and caregivers, when they have no other or limited resources available to them.  Typical grant amounts may range from $100 to $5,000 but are not limited to these amounts.
If you or someone you know has a disability and needs support, please contact giving@servicesource.org about endowment eligibility. 
Learn More
If you would like to contribute to the ServiceSource Community Assistance Endowment or inquire about establishing a Named Scholarship in honor or in memory of a loved one, contact giving@servicesource.org.
Donate
To make a donation, visit www.servicesource.org/donate and note "Endowment" in the comment box.
Current Scholarships
Donors to the Endowment established Named Scholarships in honor or in memory of someone. These Named Scholarships provide the opportunity for donors to designate scholarships to regions or programs that are meaningful to them and within the scope of ServiceSource provided services or locations.
Current Named Scholarships and their designations are noted below.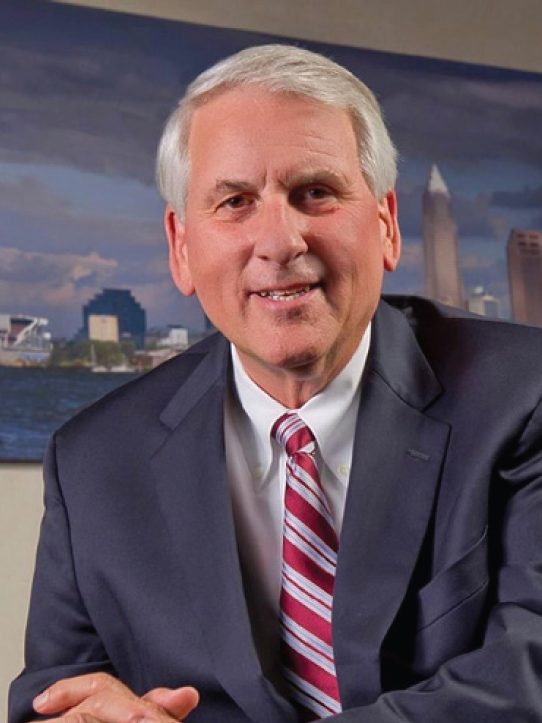 Don Washkewicz was born in Garfield Heights, Ohio. He was naturally inquisitive from a young age. From humble beginnings and being one of six children, Don worked hard for everything he earned.
Eligibility Requirements
Individuals who are enrolled in ServiceSource programs, either for on-going supports or within our Family Support Services program are eligible to apply for assistance from the Endowment. Additionally, exceptions can be made for individuals who have disabilities who are part of the communities in which we operate who may not be enrolled in ServiceSource programs. Family members or caregivers of individuals enrolled in ServiceSource programs may also submit requests. Individuals or their families/caregivers are not required to subsidize or pay back the grant. Applicants may be required to provide additional proof of financial need beyond what is requested in the attached application.
Application
To download the Community Assistance Endowment Grant Request Application in PDF format, click here.