Our Mission: To deliver exceptional services to individuals with disabilities through innovative and valued employment, training, habilitation, housing and support services.
Featured Story
Devon has the ability to light up an entire room with her bright smile, she radiates happiness when she interacts with people.  Devon has continuously conquered life's challenges, and certainly is not the person that doctors expected years ago.  When she was two years old, Devon was in a drowning accident. She lost all signs of life […]
Read More Our Stories
Featured News
James Church presented a $14,500 check to ServiceSource Foundation on behalf of the Dulles Rotary Club. The Dulles Rotary has contributed more than $160,000 to the ServiceSource foundation.  The rotary will be hosting the annual Opportunities Open golf tournament on October 3, 2017.
Read More In the News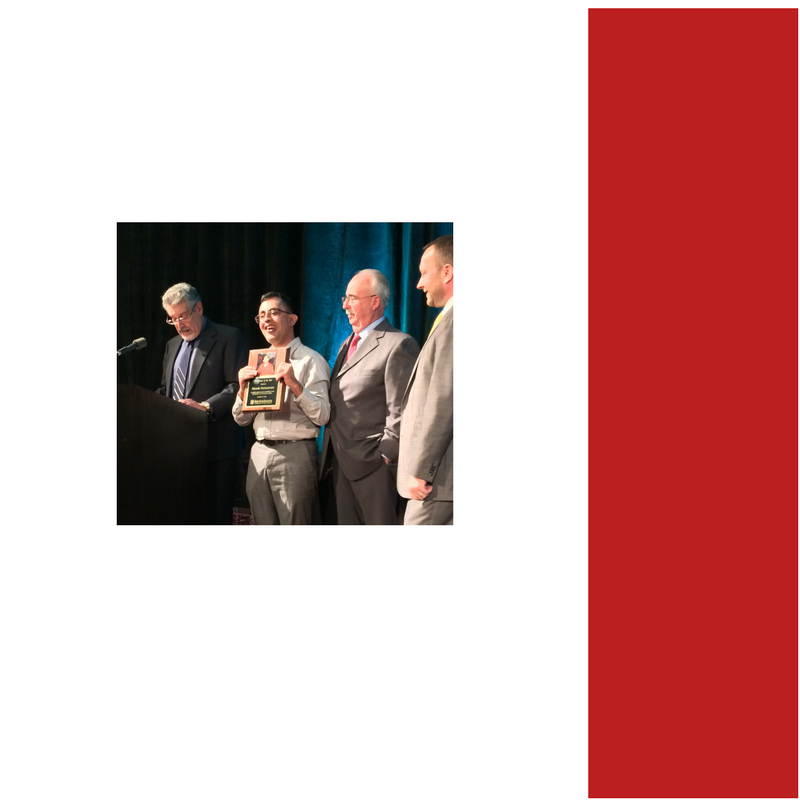 Featured News
Ricardo has been a dedicated volunteer to ServiceSource since 2015. Every week, he visits our Springfield, Virginia site and leads both a reading group and Spanish class, helping to teach the participants new and valuable skills. Ricardo also supports the staff by assisting with recreational and leisure activities, including expressive therapy sessions such as music […]
Read More In the News