Our Mission: To deliver exceptional services to individuals with disabilities through innovative and valued employment, training, habilitation, housing and support services.
Featured Story
Devon has the ability to light up an entire room with her bright smile, she radiates happiness when she interacts with people.  Devon has continuously conquered life's challenges, and certainly is not the person that doctors expected years ago.  When she was two years old, Devon was in a drowning accident. She lost all signs of life […]
Read More Our Stories
Featured News
Volunteers from Bank of America's Military Assistance & Support Group worked on the ServiceSource Florida Veterans Tribute Garden, weeding, trimming, pruning, mulching landscape beds, and filling two dumpsters with clippings. The finished garden was beautiful and ready for spring.
Read More In the News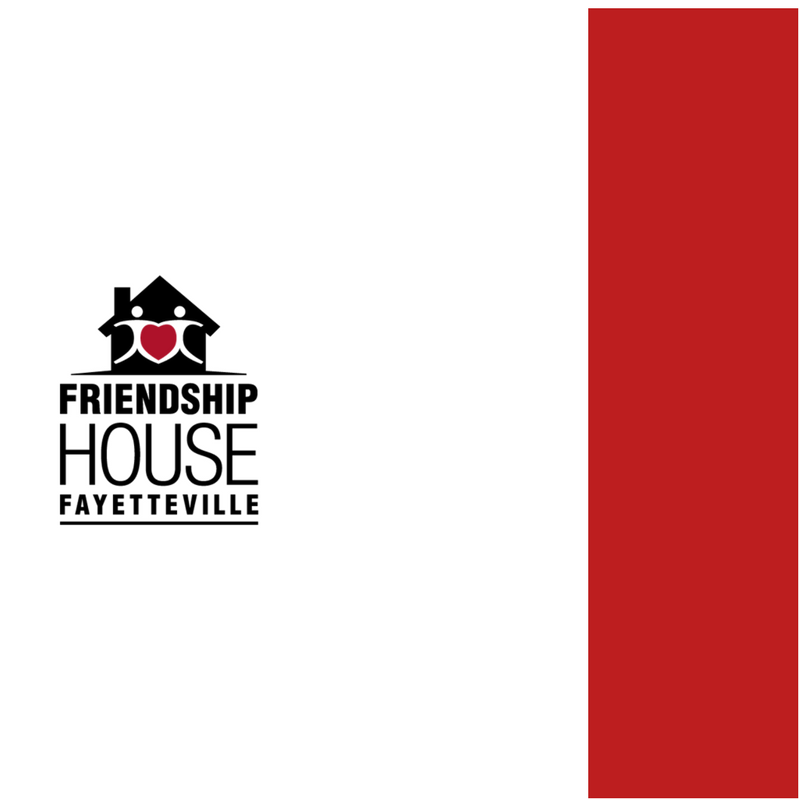 Featured News
The ServiceSource Foundation hosted its official kick-off for the $1.3 million Capital Fundraising Campaign for Friendship House Fayetteville on the night of April 6. Wind and rain did not deter the nearly 300 guests who attended the Raise the Roof Kick-off that was moved from a tented event on the future site of Friendship House […]
Read More In the News