About the Program
The High School High Tech (HSHT) program is a community-based partnership that provides high school students with all types of disabilities, ages 14-22, the opportunity to explore jobs and post-secondary education while still in high school. HSHT programs have a 100% high school graduation rate. In addition, students report an increase in self-esteem while understanding the skills needed to be successful in the workforce.
The High School High Tech program is made possible with generous funding from the MAXIMUS Foundation.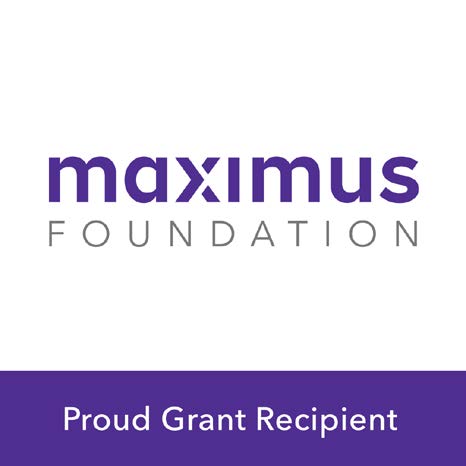 Services
Located in Pinellas, Pasco and Hillsborough Counties.
Partners with local high schools, employers and businesses to provide access to guest speakers, workshops, specific skill training, and paid summer internships.
Focused on the transition from high school to work, or post-secondary schools.
Florida High School High Tech is part of the national HSHT initiative, supported by the U.S. Department of Labor Office of Disability Employment Policy (ODEP). It is funded in Florida by The Able Trust, a nonprofit foundation providing employment support for Floridians with disabilities and supported by the Florida Department of Education's Division of Vocational Rehabilitation.
Contact
For more information, visit our Contact Us page or call 727-600-8920.