About the Program
ServiceSource Florida works with the Florida Department of Education, Division of Vocational Rehabilitation (VR) to support students, families, schools, community agencies and organizations in providing services that promote a successful transition from school to work and into adult life. Beginning at age 14, students with disabilities can connect with VR for Pre-ETS to gain the knowledge and experience necessary to help make informed decisions about their future.
Services
Job Exploration – Explores career path options that are best suited to your skills, abilities, aptitudes and interests.
Workplace-Readiness Training – Focuses on employability and related skills that prepare you to work, including resume writing, mock interviews and searching and applying for jobs that are part of this training.
Work-based Learning Experiences – Provides practical exposure to different careers and hands-on training for employability skills. These experiences focus on practicing social skills and building relationships.
Self-Advocacy Training and Peer Mentoring – Teaches you how to talk about your needs and make decisions about your own life to become more independent.
Postsecondary Educational Counseling – Provides information about continuing education options, school choice, accessing financial aid, etc.
Career Camps
By attending our Career Camps, students will participate in a variety of Pre-ETS to explore a variety of careers and learn more about the choices available after High School. Career Camps are available for students on Summer break, Winter Recess or Spring Break.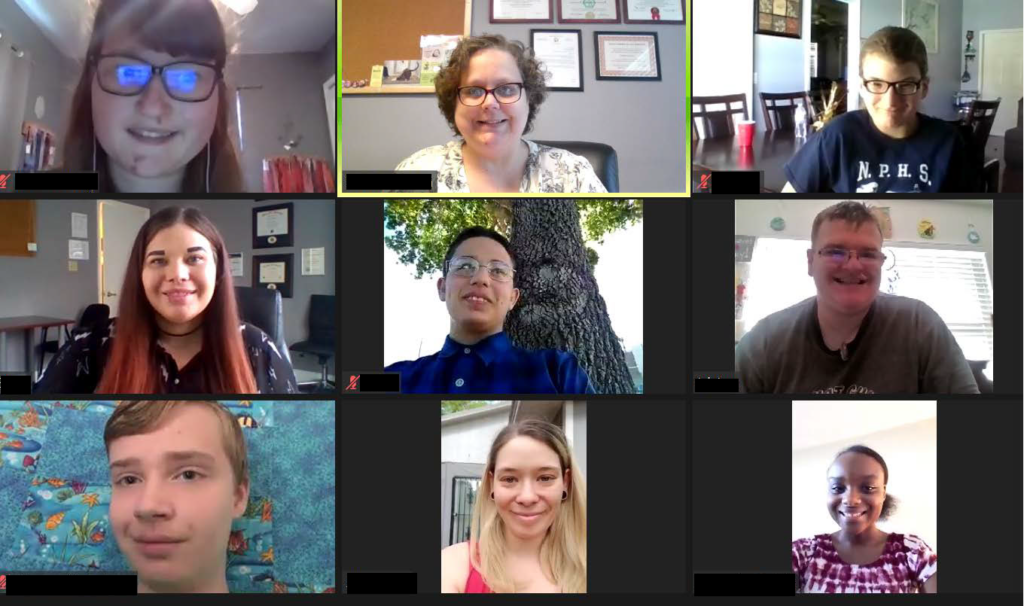 Current Vocational Rehabilitation (VR) participants interested in attending a Career Camp should ask their VR representative about the availability of this free service in their local area.

Eligibility
Youth with disabilities age 14-21 and currently enrolled in school
Must be referred to Vocational Rehabilitation Services by your school district
Contact
For more information on our Pre-ETS program in Florida, visit our Contact Us page or call 850-728-3098