We've come a long way since December of 1971, thanks in large part of our many community partners throughout the past 50 years!
This live, virtual celebration interviews people past and present to reflect on the impact of ServiceSource Virginia in our community. The event also featured an interactive, live auction and donor appeal to support the fundraising campaign to complete renovations to the Ellmore Farmhouse located on the grounds at Frying Pan Farm Park in Herndon, VA. Once renovations are complete, Ellmore Farmhouse will be ServiceSource's 10th Long-Term Community Integration Services (LTCIS) program in Northern Virginia.
"OMG the video was fantastic. I remember many of the clients that were spotlighted."
"Congratulations on meeting your goal!"
"Congratulations ServiceSource!!!! And thank you for the wonderful work you do!!!"
"Very nice event tonight. Successful and fun. Great job by everyone!"
"I was happy to attend to hear about ServiceSource's beginnings and growth. I'm excited for you all. The auction was such a success."
"I really enjoyed the program. Congratulations to ServiceSource on 50 years of exemplary support services. "
[Ellmore Farmhouse] will be yet another successful community-based program developed and operated by you and your outstanding teams."
Below are links to a few of the videos shared during the celebration.
50-Year Anniversary Celebration
Welcome from Kelly Caccetta
Chair, ServiceSource Board of Directors
Welcome from Bruce Patterson
Chief Executive Officer, ServiceSource
50-Year Anniversary Proclamation
Chairman Jeffery McKay, Fairfax County Board of Supervisors
Ellmore Farmhouse Fundraising Campaign
Albert Wu, Ellmore Farmhouse Campaign Chair and Board Member
With support from our generous donors and event attendees, ServiceSource raised more than $65,000 – far exceeding our goal of $50,000 for the evening.
All donations raised will help fund the renovation project at Ellmore Farmhouse in Frying Pan Farm Park, turning the historical home into our tenth Long-Term Community Integration Services (LTCIS) program in Northern Virginia. Through the LTCIS program, ServiceSource provides critical services to people with disabilities within our communities. 
This now brings our Ellmore Farmhouse campaign total to $550,000 – with only $110,000 left to our goal!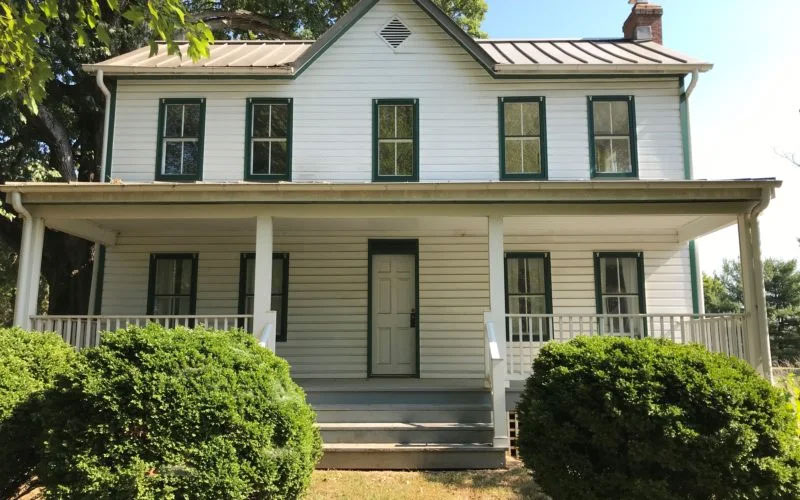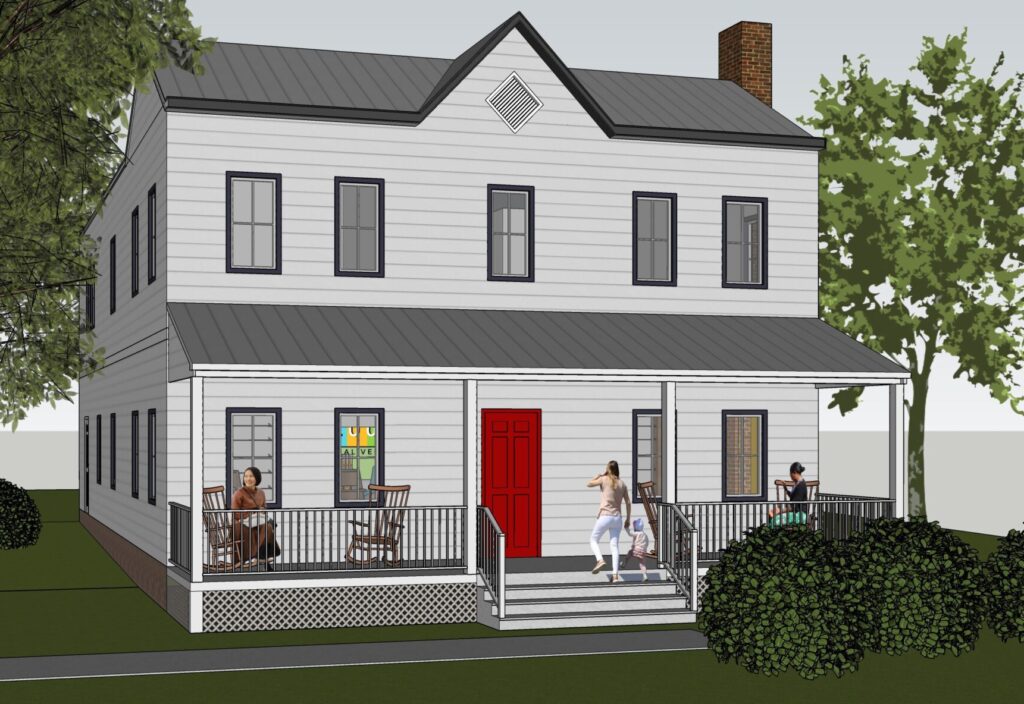 If you would like to make a contribution, you can still do so via our website at www.servicesource.org/donate or by mailing a check. 
As a reminder, any donations received between now and December 31, 2021 will be matched $1 for $1 as part of our Year End Appeal. This is made possible by ServiceSource's Foundaton Trustees, Board Members and Senior Leaders who have made personal contributions totaling more than $260,000 to provide this match.