Overview
ServiceSource Delaware offers a wide range of services designed to assist individuals with disabilities and others with significant barriers to employment to gain or regain the skills and the confidence they need to launch or resume a career. The majority of referrals to these offices are made through the Division of Vocational Rehabilitation, the Department of Education, the Division of Developmental Disabilities Services, Division of Visual Impairment and the local school districts.
You can also directly support ServiceSource Delaware through the United Way. To allocate your United Way gift to us, enter our code 450 on campaign forms. We appreciate your support!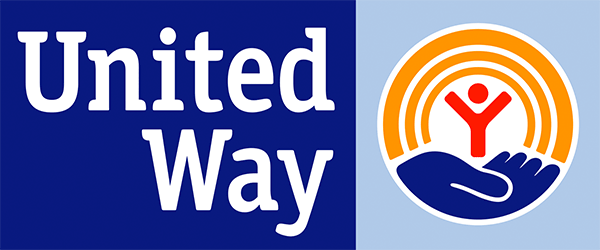 2022 marks ServiceSource Delaware's 65th Anniversary!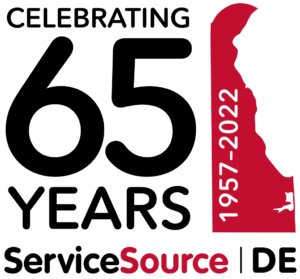 Contact Us
New Castle: Serving New Castle County
13 Reads Way, Suite 101
New Castle, DE 19720
302-762-0300
Dover: Serving Kent and Sussex Counties
165 Commerce Way
Dover, DE 19904
302-735-9672
Wilmington: Riverfront Community Services Office
958 Justison St.
Wilmington, DE 19801
302-766-7570
Tax ID
Opportunity Center, Inc. (OCI) DBA ServiceSource Delaware operates with Tax ID: 51-0079778.