A group of committed participants, staff, family, volunteers, and community members have formed Team ServiceSource, to compete in the upcoming Novant Health UVA Health System Prince William Half Marathon & 5k on Sunday, September 29, at Jiffy Lube Live in Bristow, Virginia.
Team ServiceSource is one of the top five teams with the largest number of half marathon runners, including four enabled athletes.
Each member of Team ServiceSource shares our vision of inclusive communities that value diversity and empower people with disabilities to pursue their interests and passions. This is one example of the community events we engage in to cultivate and increase inclusivity.
"It's important for enabled athletes to be a part of a team, gain new experiences, and be proud of what they accomplish" says Kim, one of Team ServiceSource's enabled athletes.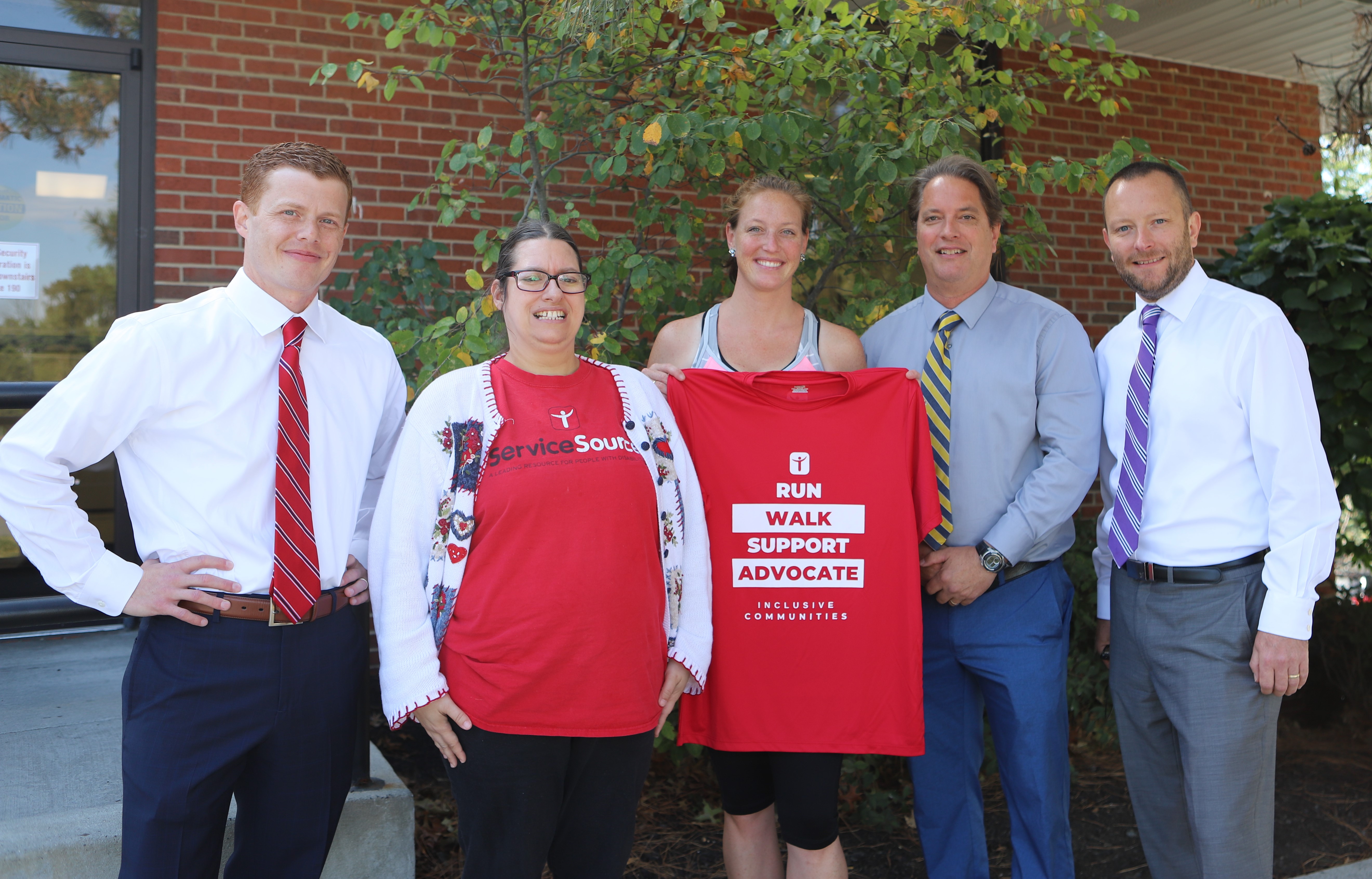 There is still time to support Team ServiceSource by visiting servicesource.org/race. Your generous contribution empowers athletes like Kim to build more integrated and inclusive communities.
To read more about Team ServiceSource, check out our spotlight article in the Bristow Beat: http://bristowbeat.com/community/local-non-profit-forms-team-race-inclusion/